The Keller Williams Q3 Performance report is out and the results are strong. So far a break out year for Keller Williams family in more ways than one. Not only did we become the Number #1 Franchise name in Real Estate (Agent count, volume and units), we set the bar for the way business should be done.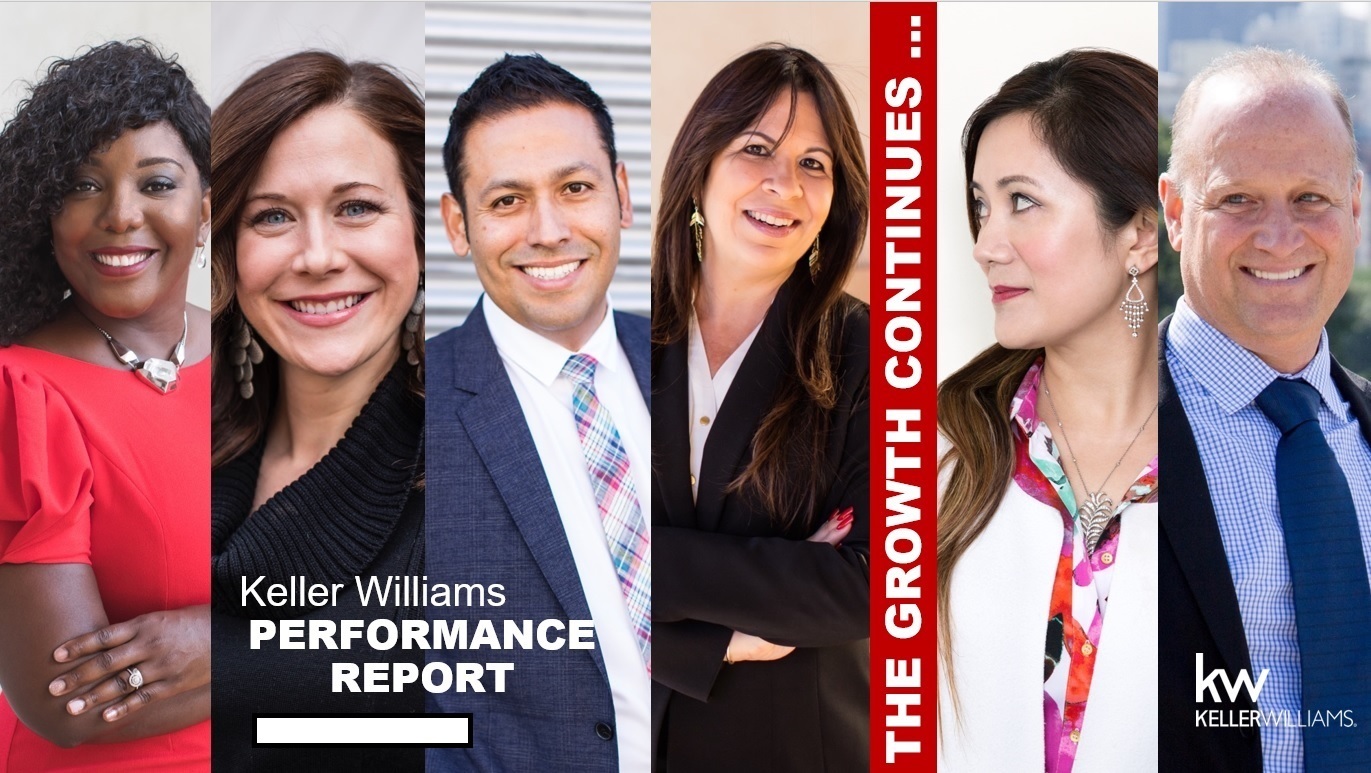 Take a look at the Sales Volume compared to NAR!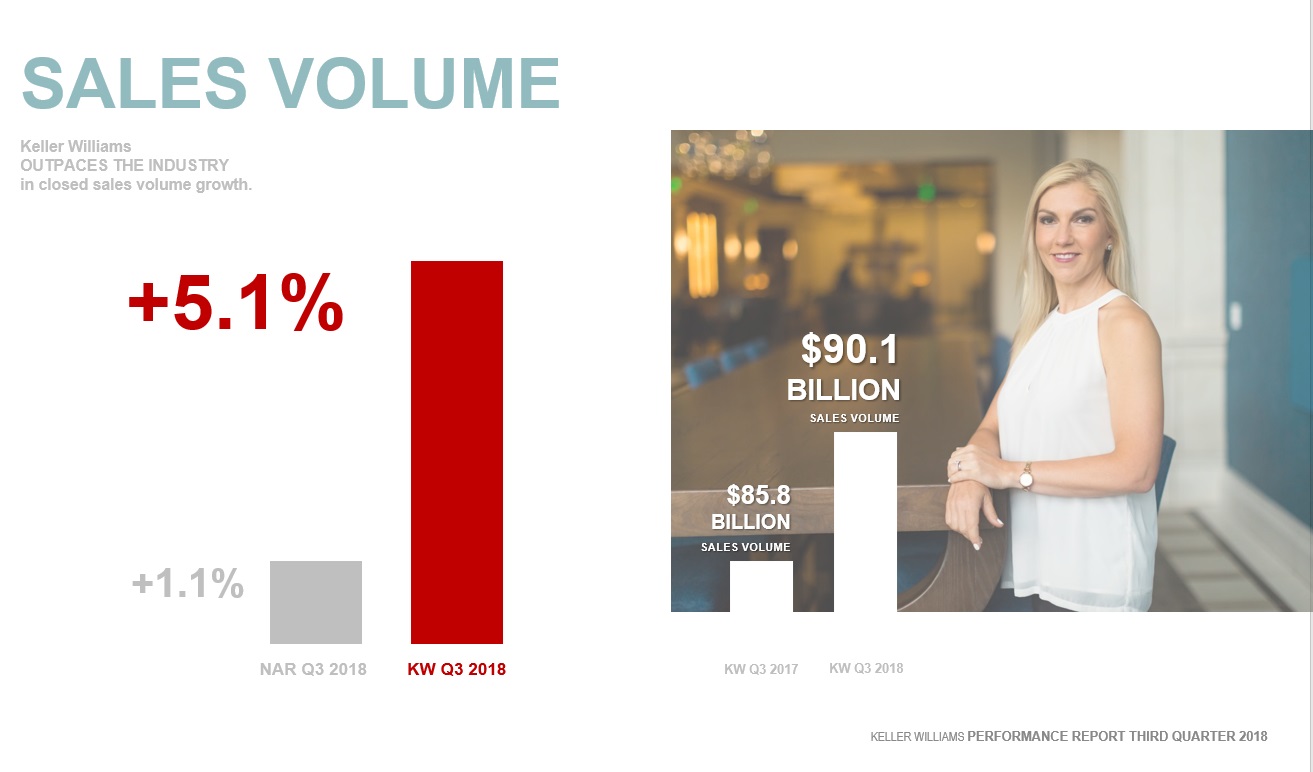 Growth in Transaction Volume!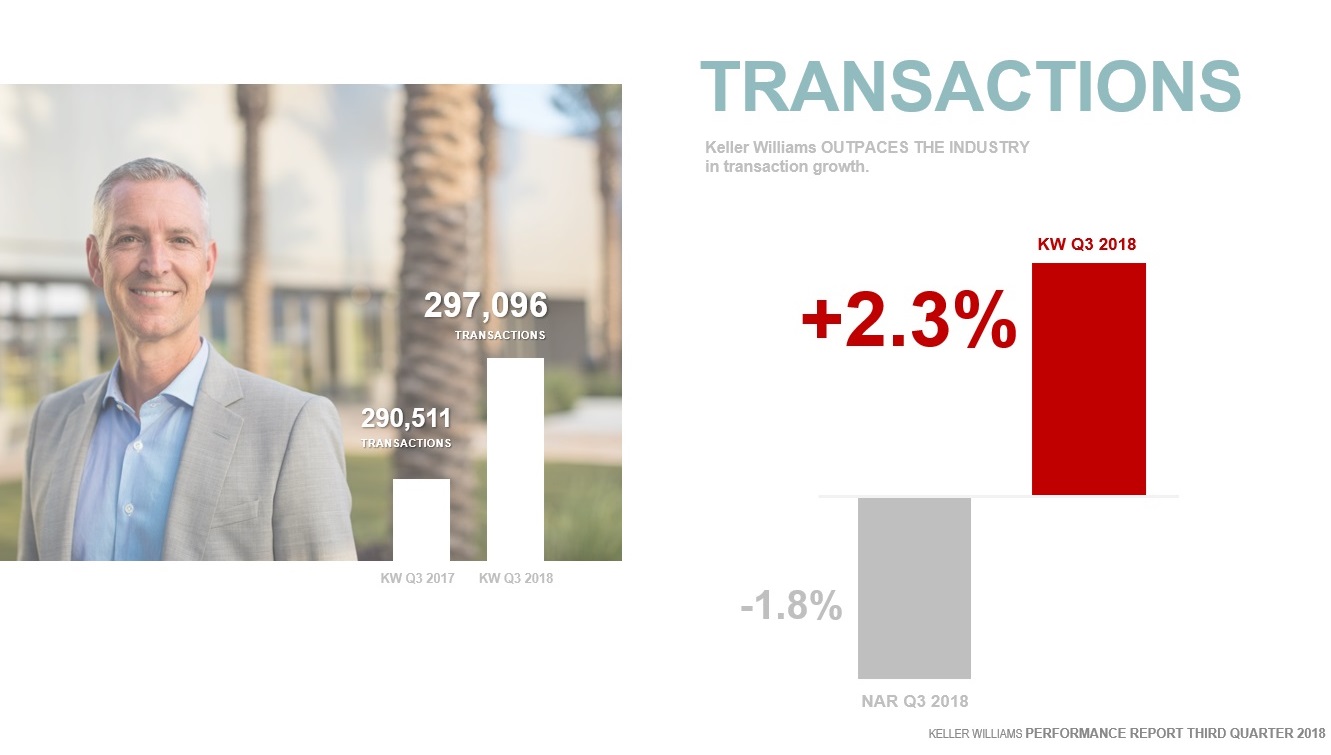 Agent Count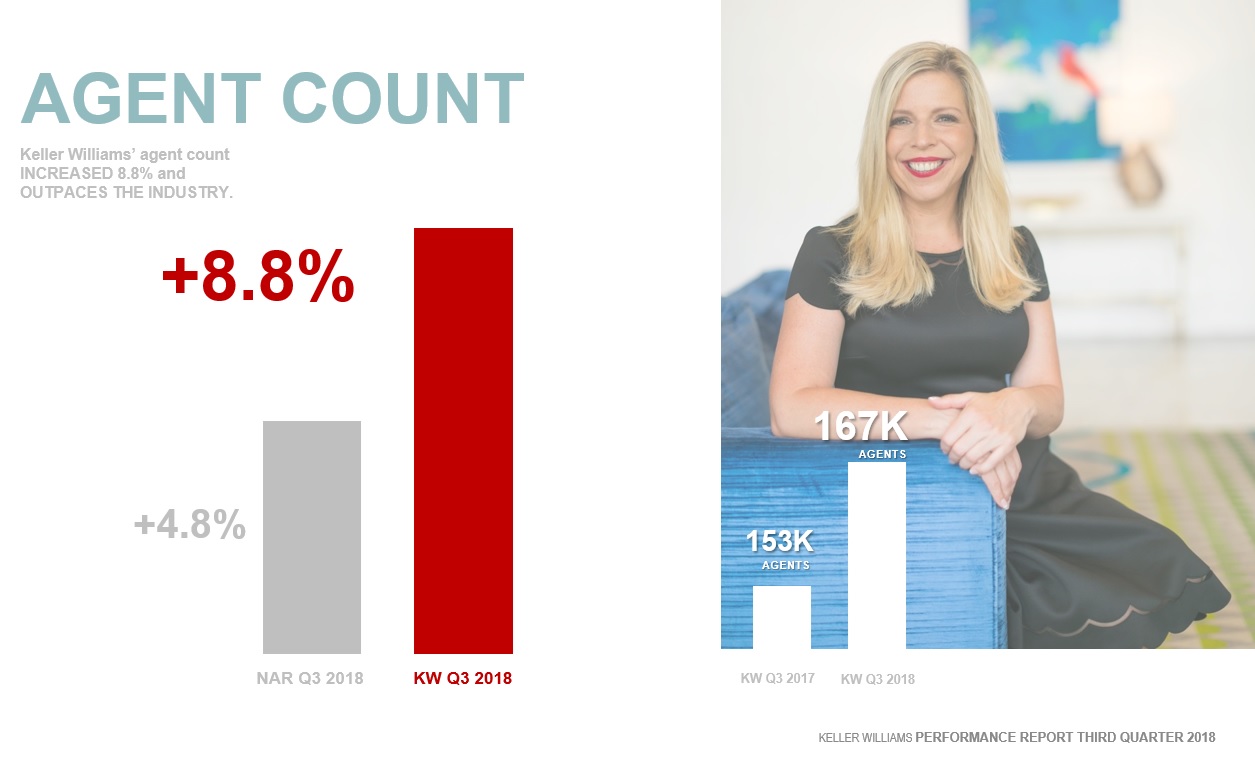 Profit Share!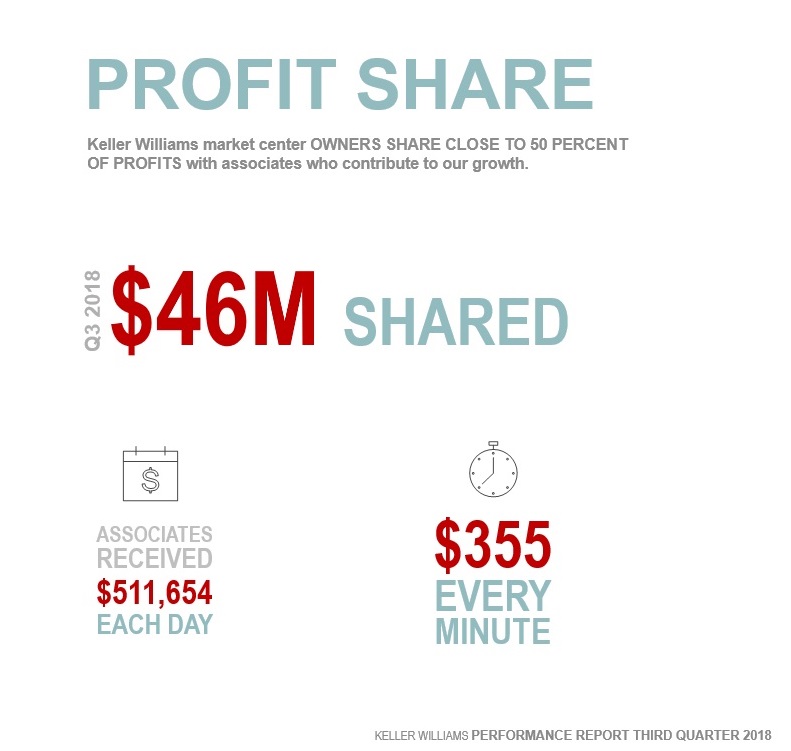 We are Not Your Ordinary Real Estate Company!