Blog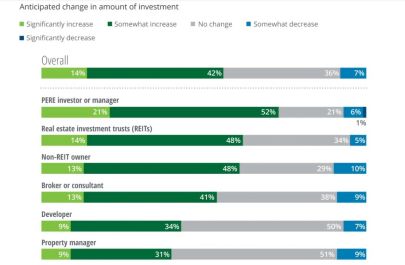 Posted
Schroders 2020 Outlook
US commercial real estate overall looks well supported for 2020, and identifying "winning cities" will be key to outperformance.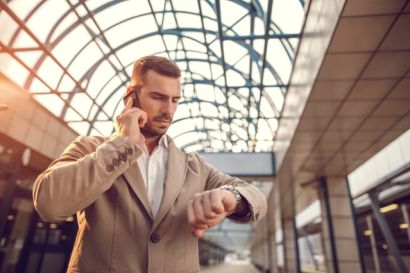 Posted
Pomodoro Technique
Time blocking is the approach used in what's known as the Pomodoro Technique. Entrepreneur Francesco Cirillo came up with this time management...
Updated: 11th August, 2020 2:56 AM (UTC).